Adopt-a- Family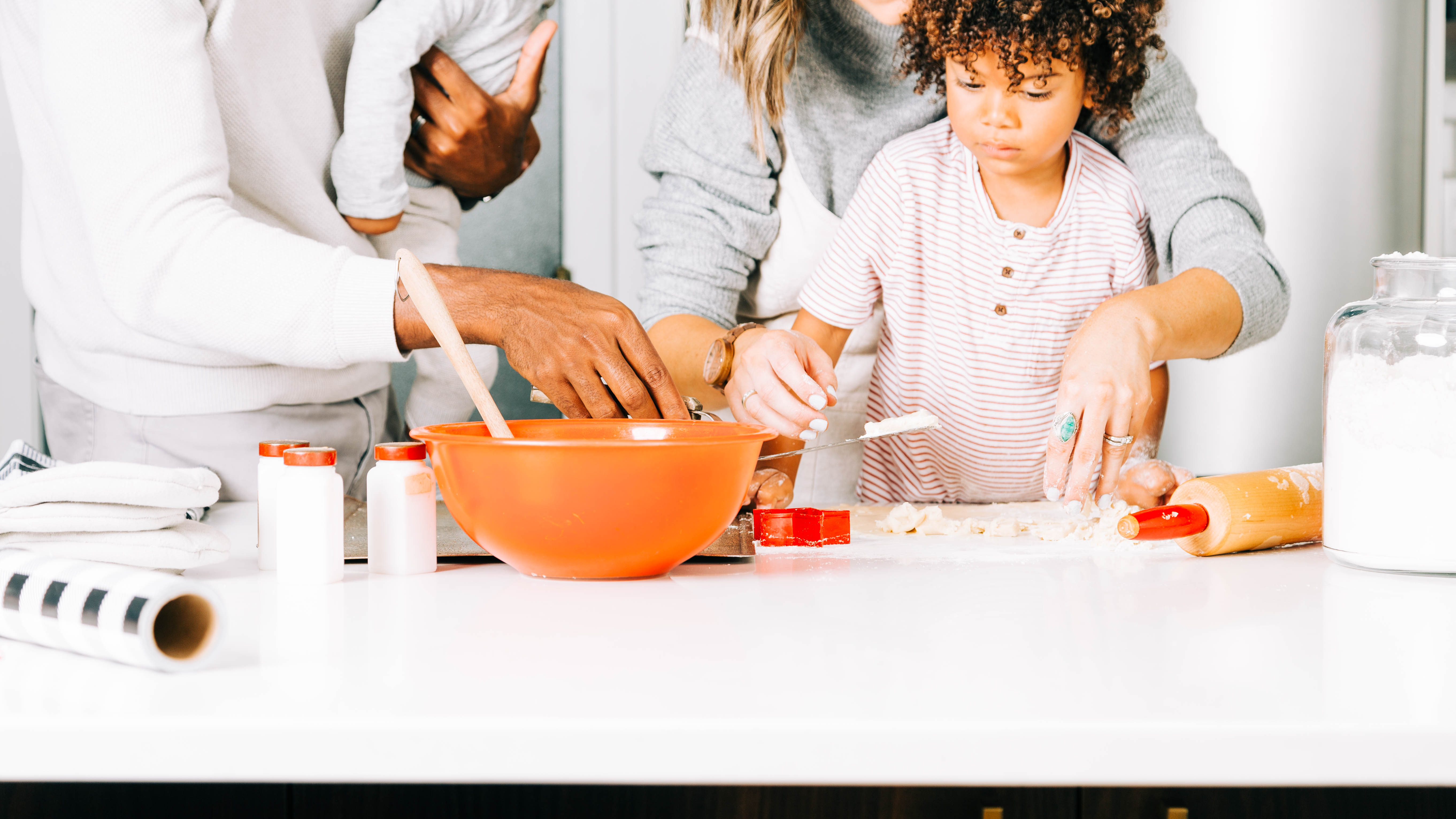 November Monthly Mission
ADOPT-A-FAMILY
Each November, Thomas Presbyterian Church identifies a family or families who were once part of the Family Promise program to adopt as part of the church's Adopt-a-Family program. The families become the recipients of food for Thanksgiving and Christmas dinners as well as Christmas gifts purchased from their 'wish list'. Individuals or families of Thomas Presbyterian Church purchase the items for the dinners and the gifts, which they donate to the church for delivery. Volunteers deliver the foo for the dinners prior to the holidays. A link will be posted on our website indicating what is needed around the beginning of November. For more information, contact Becky Bowman at rbowmanesq@aol.com.
November Monthly Mission
Adopt A Family
2022
As a church, we have decided the Advent season is an appropriate time to make a point of sharing our bounty with those less fortunate. Since Family Promise continues on hiatus due to COVID, we have reached out to the Community 3-in-1 program (for which we have been providing monthly dinners) to identify our two families.
We have identified two special families in dire need of someone to bring some joy into their lives by helping with the necessities and with the not-necessities. This year our first family consists of a mother with three disabled adult children. The second family consists of a couple and their son. Your November monthly mission offering will purchase various items on the list. As soon as the family's needs are identified, the list will shared with you. This list will show what we will be providing to help these families be refreshed in their knowledge of the joy God brought into all our lives with the gift of His Son.
Items for Thanksgiving dinner need to be brought to the church on or before 11/21 for timely delivery to the families. We will also need four families who want to help with deliveries (one to each family on 11/21 and one to each family on 12/19), a joyous assignment.
This is an opportunity for us to remind ourselves how much we have to be thankful for. Thanks be to God!
Please see the November Lamplighter for details.
Contact: Becky Bowman : 724-941-1532