Adopt-a- Family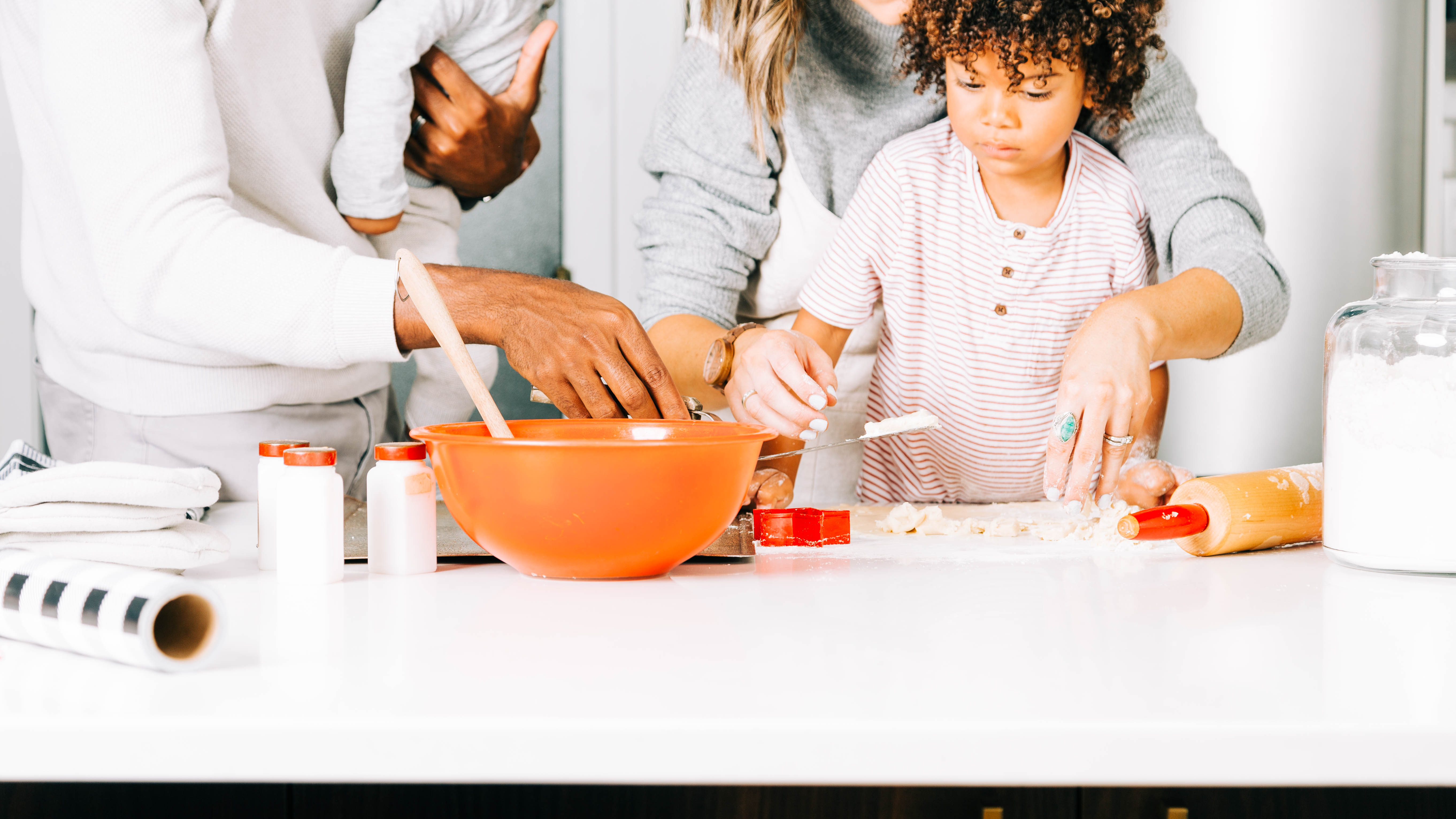 November Monthly Mission
ADOPT-A-FAMILY
As a church, we have decided the Advent season is an appropriate time to make a point of sharing our bounty with those less fortunate. This will be the twenty-third year we have helped families who were formerly our Family Promise guests!
We have identified two special families in dire need of someone to bring some joy into their lives by helping with the necessities and with the not-necessities. This year our first family consists of parents with one son and our second family consists of a father with two daughters, 7 and 13. Your November monthly mission meal offering will purchase various items on the list. As soon as the family's needs are identified, the list will appear in the Thomas Times. This list will show what we will be providing to help these families be refreshed in their knowledge of the joy God brought into all our lives with the gift of His Son.
Items for Thanksgiving dinner need to be brought to the church on or before 11/22 for timely delivery to the families. We will also need two families who want to help with delivery (one on 11/22 and one on 12/20), a joyous assignment.
This is an opportunity for us to remind ourselves how much we have to be thankful for. Thanks be to God!
Please click on the link below for a list of items for Thanksgiving dinner, Christmas dinner and a Christmas wish list for these families in need. Items marked with a price have already been purchased and money can be given to Becky Bowman. If you would like to purchase something else, please contact Becky at the email address below. You may also email her with any questions.
Please email Becky Bowman to give: rbowmanesq@aol.com
2020_adopt_a_family_Times_final (1).pdf