Boy Scouts
Thomas Presbyterian Church is proud to be a sponsor of a Boy Scout troop that meets weekly in the Fellowship Hall of the Sanctuary building. This wonderful group of boys has been involved in many projects at the church. They often provide set-up and clean-up and help serve meals for events and programs at Thomas Church. Scouts have built the deck on the Meeting House and erected the Cross on the Hill behind the church as part of their requirements to earn special badges or ranks within the scout program. The Boy Scouts also participate in worship at Thomas Church on a Sunday designated Boy Scout Sunday where they serve as greeters and ushers, as Children Message leaders or special presenters.
CONTACT: troop1300bsa@gmail.com
CONGRATULATIONS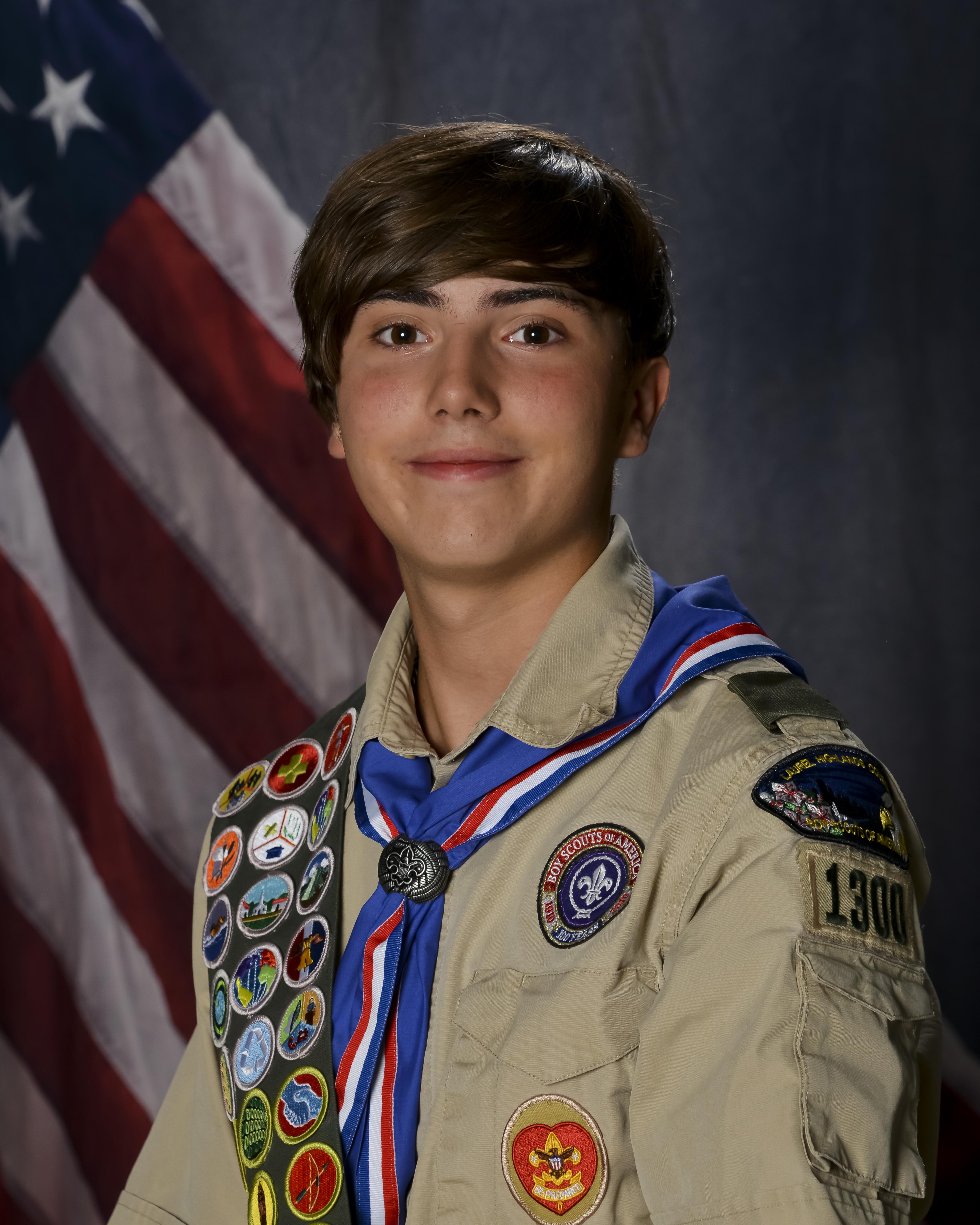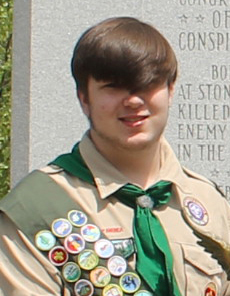 Congrats to Jacob Morgan and Paolo Sirianni who celebrated their eagle scout awards in the CLC this fall!