For Kids
"But Jesus said, 'Let the little children come to me, and do not stop them; for it is to such as these that the kingdom of heaven belongs."
~ Matthew 19:14
Children are invited to participate in our Sunday service. We have welcome bags available for their use during worship.

Children and Youth are encouraged to develop a faith in God and to express this faith through service to others. Through worship,education, music, missions and ministry, our children and youth are led by dedicated adults who enjoy helping them grow in their love for God, God's world, and God's people.
Youth Group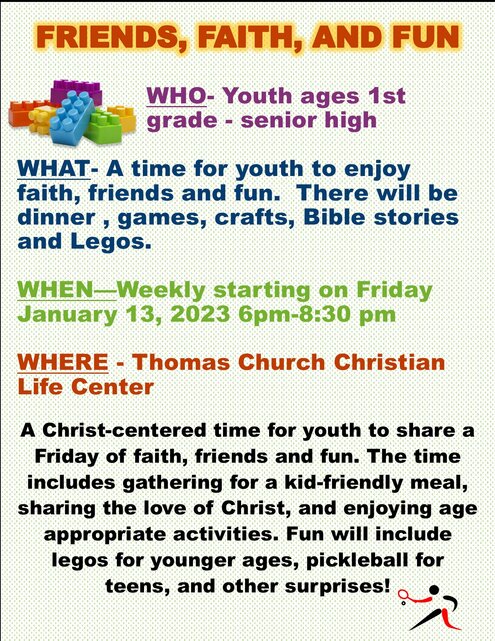 Babies and Toddlers



(Birth to age 3)
Currently On Hold
Thomas Presbyterian Church's Nursery is located on the second floor of the Sanctuary building. It is staffed from 8:45 - 11:30AM to allow parents to participate in the 9:00AM Sunday School time and in the 10:00AM Worship Service. The Nursery is a bright cheerful space located outside the Sanctuary. The Nursery staff meets Thomas Church's high standards in providing care for your children.
Children's Sunday School

(Preschool through 5th grade)
Currently On Hold
Thomas Presbyterian Church knows that all of its members are teachers by our example. Our members understand the importance for all of us to continue growing in our faith and discipleship, so we can continue to help children grow in theirs. Our committed and dedicated Sunday School teachers and helpers, using age appropriate games, crafts and Bible stories, play an important role in helping the children grow in their faith.
Children attend the 10:00AM Worship Service with their parents
and are dismissed following the Children's Message Time to attend Sunday School.
Confirmation Class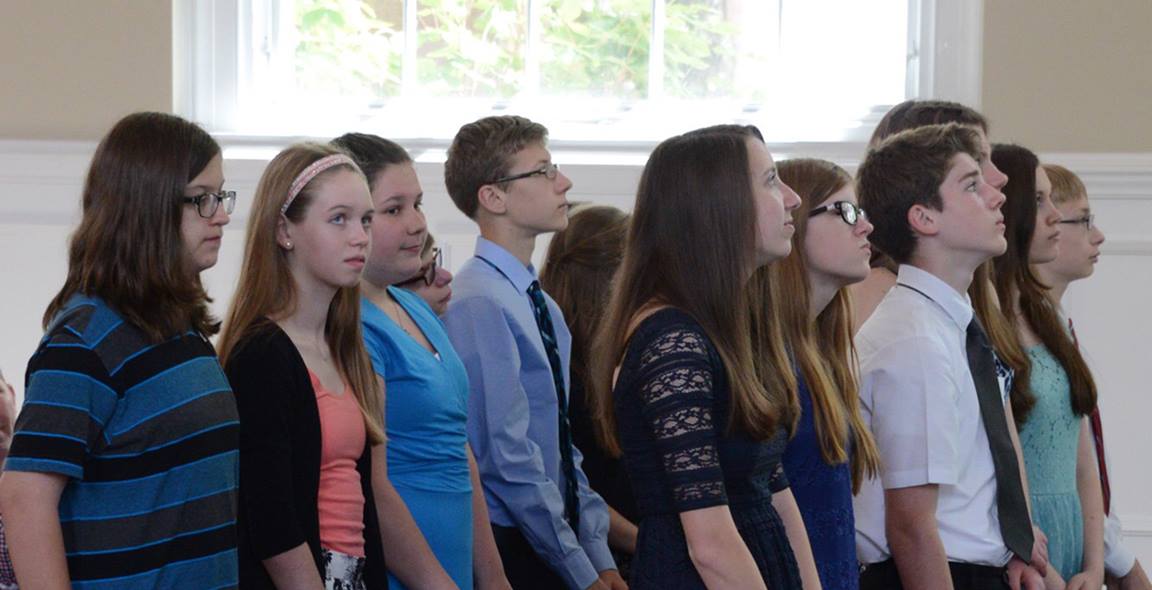 (6th, 7th & 8th Grades)
Currently On Hold
The Confirmation Class begins to prepare students for a more personal walk with Christ and his Word. The dedicated leaders of the Confirmation Class not only teach students about God's Word, but also provide instruction about the Presbyterian faith and engage students in projects designed to serve others. Upon completion of this class, students are invited to join Thomas Presbyterian Church.
This class meets in the Meeting House (next door to the Sanctuary building) at 9:00AM Sunday mornings.
Children and Youth Activities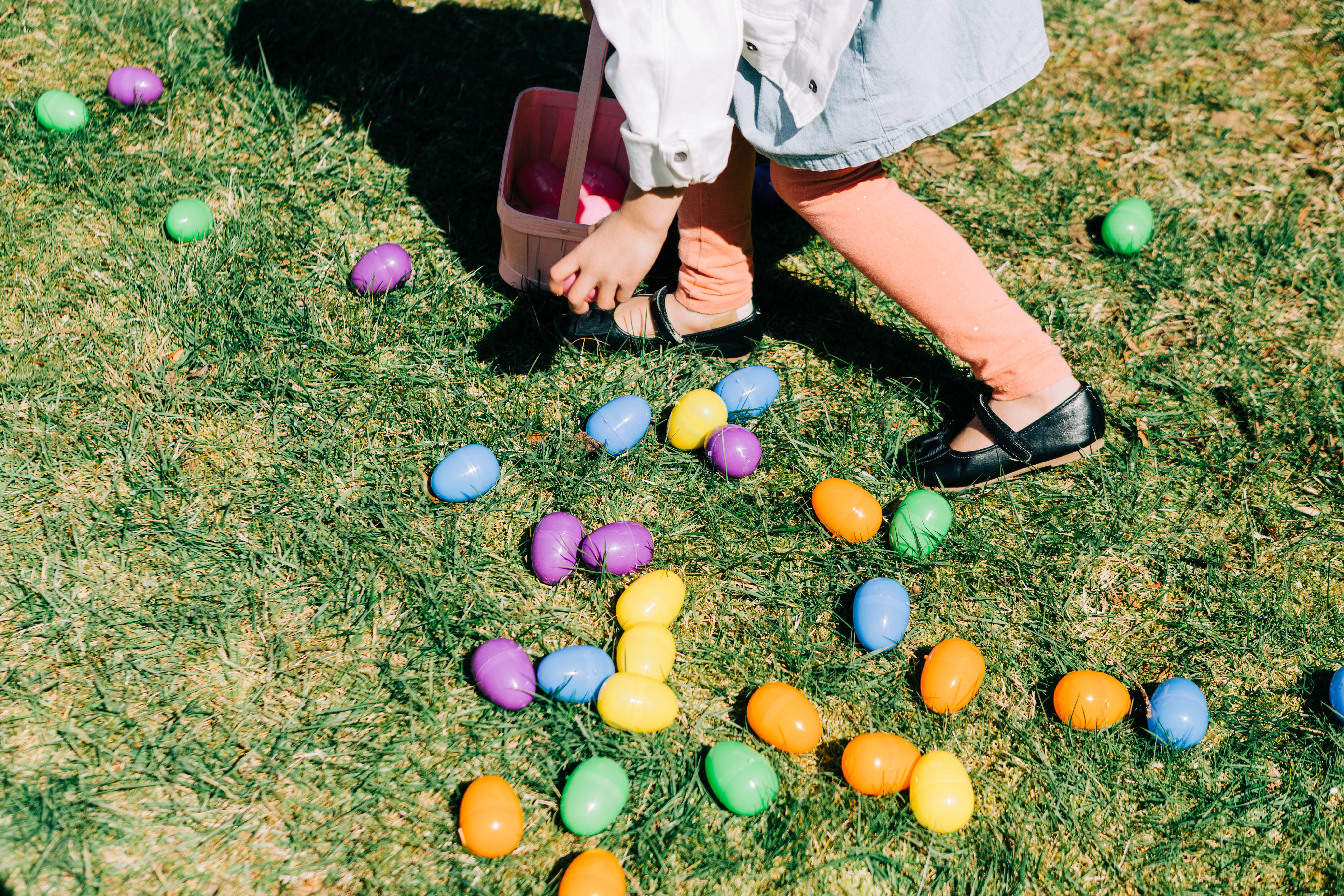 Annual Hot Dog Lunch and Easter Egg Hunt :
These are held each year following worship on Palm Sunday provides a fun activity for children and volunteer opportunities for individuals who help fill and hide the eggs or prepare and serve lunch to the children and their families.
Vacation Bible School
Children 3 years of age through 5th Grade are invited to a week-long time of activities, crafts, snacks, recreation, and study designed to help them grow in their faith. Volunteers are welcome in all areas of the program.
Trunk or Treat at Halloween
Annually held from 6-7:30PM in the Christian Life Center on the Saturday before Halloween provides a safe place for children to trick or treat, enjoy festival games, and eat hot dogs. Volunteers can set up a table to distribute their candy, help with festival games or help prepare and serve food.
Children, Youth and their Families are always welcome
at special events like the Car Cruises and the Annual Pig Roast and Car Show