Events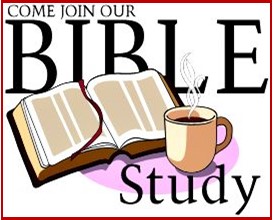 Sunday School
8:45 AM – Adult Sunday School
Sunday, October 3, 8:45 am in the Fellowship Hall
"Words of Life: Jesus and the Promise of the Ten Commandments Today"
¨ What if the Ten Commandments were not just a set of ancient rules, but a guide to experiencing the good life today?
Contact: Kathi Durkin, kdurkin6@verizon.net

FELLOWSHIP BREAKFAST
After Sunday service on October 10, 2021
in the Christian Life Center
Please fill out a name tag in the sanctuary before or after service with your name and one fact others may not know about you. We look forward to seeing you there!