Habitat for Humanity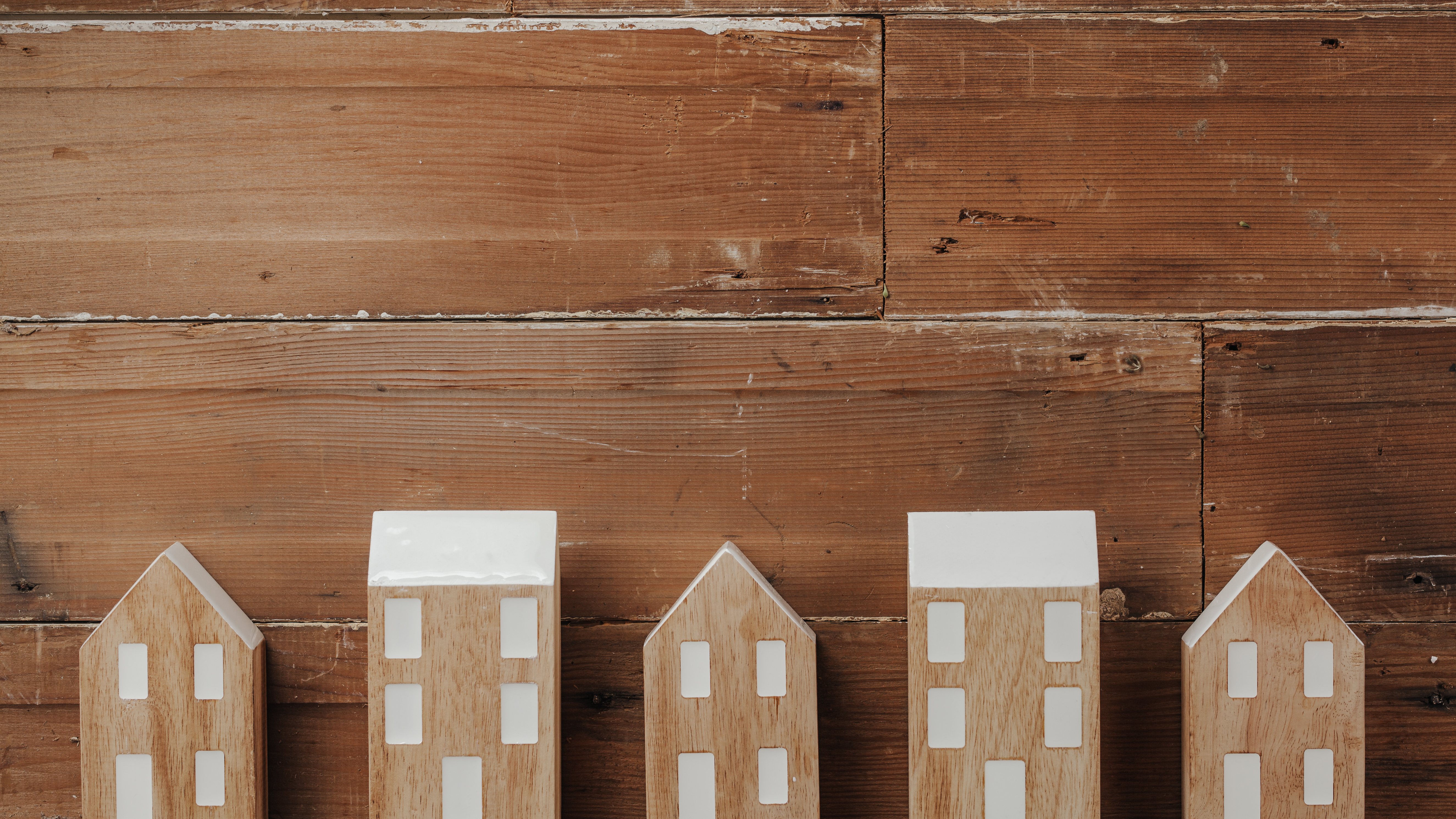 JUNE MONTHLY MISSION
WASHINGTON COUNTY HABITAT FOR HUMANITY Habitat for Humanity partners with people in local communities, and all over the world, to help them build or renovate a place they can call home. Since 1989, Washington County Habitat for Humanity has been helping Southwest Pennsylvania families make safe, decent and affordable housing their reality. Habitat homeowners help build their own homes alongside volunteers and pay an affordable mortgage. With your support, Habitat homeowners achieve the strength, stability and independence they need to build a better life for themselves and for their families.
The mission of Habitat for Humanity is seeking to put God's love into action. Habitat brings people together to build homes, communities and hope. Now more than ever, Habitat for Humanity's work is critical. For many families, those who were already struggling with a need for decent and affordable housing, their daily lives have only become more challenging. For others, those who find themselves affected by the economic crisis caused by the Covid-19 pandemic, the future is uncertain.
These are the families who now more than ever need the hand up that we can provide. Even in these times Habitat continues to work tirelessly toward their vision of a world were everyone has a decent place to live.
UPDATE: The Washington County Habitat for Humanity Restore has reopened to the public. A major funding source for Habitat, the Restore is open Monday – Friday from 10 a.m. to 4 p.m. Home construction as well as volunteer sign-up is on hold for now. Two homes were to be built during 2020.