Happening Now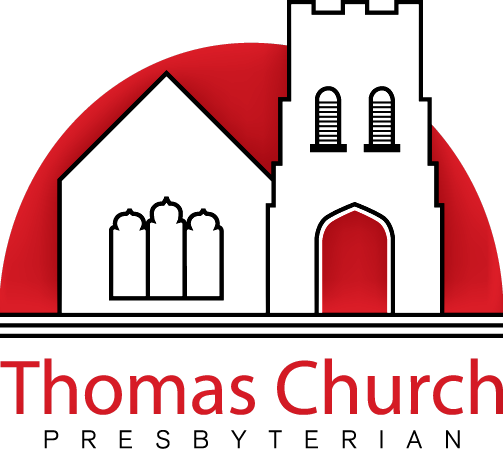 CAR CRUISE
It is car cruise season. We are going to bring back our car cruises for mission. We think we can do it safely because we will be outdoors and most of the people who will be attending will have been vaccinated.
Our cruises run from 5:00 PM to 9:00 PM. Come and enjoy the fellowship, hear some good music, eat some good food.
The remaining cruise schedule for this year is as follows:
July 31 and August 14
We will then like close out the season with our Pig Roast/Car Show on August 28.







Our Events team is looking for anyone that would be interested in helping to organize and plan events. Please contact Pat Butto: patwvu76a@verizon.net
Thomas Presbyterian Annual Pig Roast and Car Show
August 28, 2021
3:00 to 7:00 PM
Thomas Presbyterian Church
1068 Linden Road
Eighty Four, PA
Great Food, Chinese Auction & Live Entertainment
Food Tickets - Adults $12.00
Food Tickets - Children 4 to 10 $8.00
Children under 4 free
FOOD SERVED & CHINESE AUCTION RAIN OR SHINE
Meal includes Pork Sandwich, Baked Beans, Ear of Corn, Cole Slaw, Dessert, and Beverage.
Hamburger and Hot dog can be substituted for the Pork sandwich
For information contact the church office 724-941-8910
Proceeds to benefit the Pennsylvania American Legion Housing for Homeless Veterans Corp.