Ministry and Values
Please View our Mission Statement and Ministry Activities Below



Glorifying God By Serving People
It is through worship, fellowship, and educational opportunities, that we grow in our knowledge and understanding of God's grace, mercy and love. Led by His love and by the example of his servant Son, Jesus, we seek to serve people in our church, in our community and in our world. We want to glorify God in all that we do as we care for all of God's Creation. This is our mission.
Worship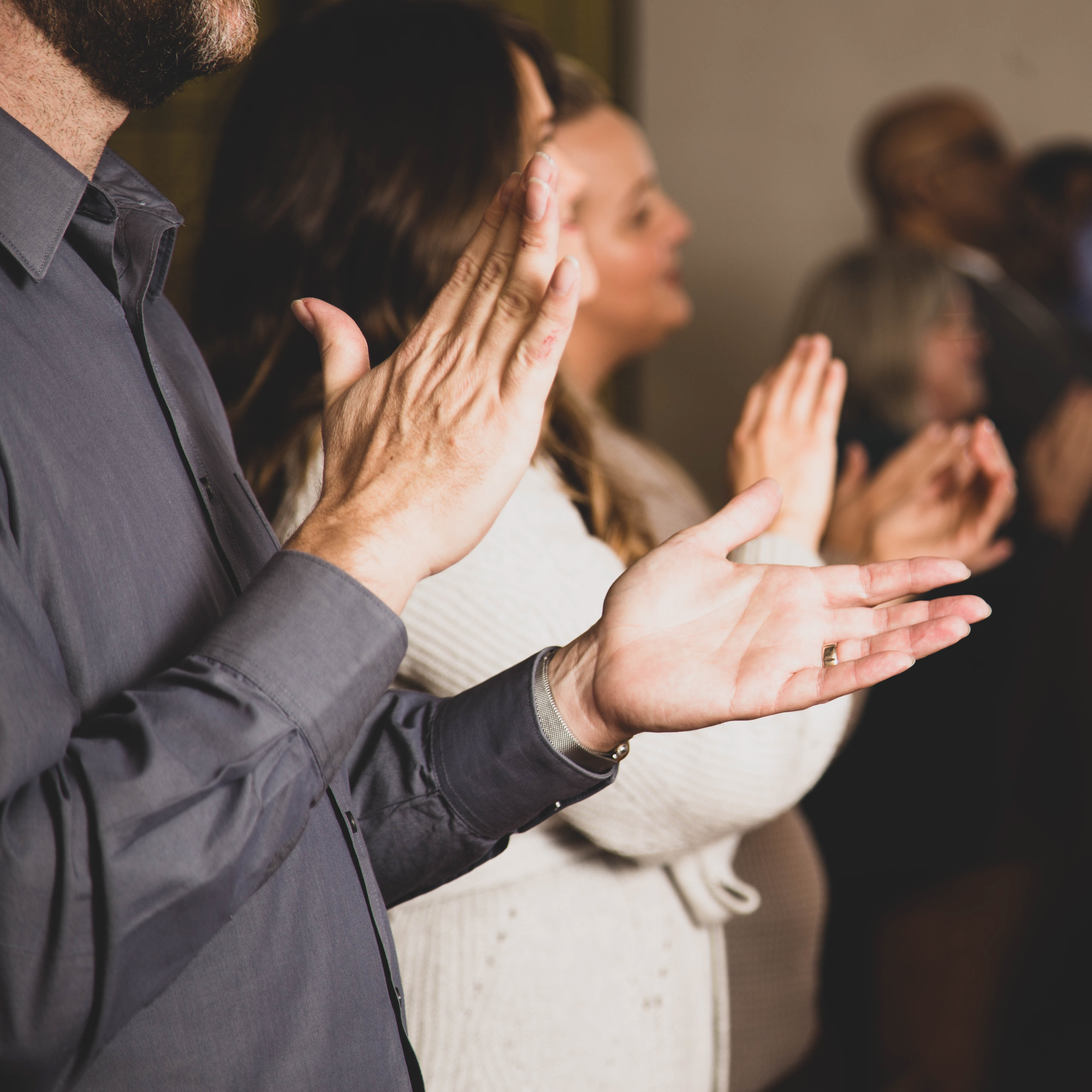 Our Worship Committee has volunteers that help before, during and after services to make sure everything runs smoothly. We set up, usher, lector, and clean up after worship. If you would like to help please contact Peggy Flynn at:
mlflynn8@hotmail.com
Music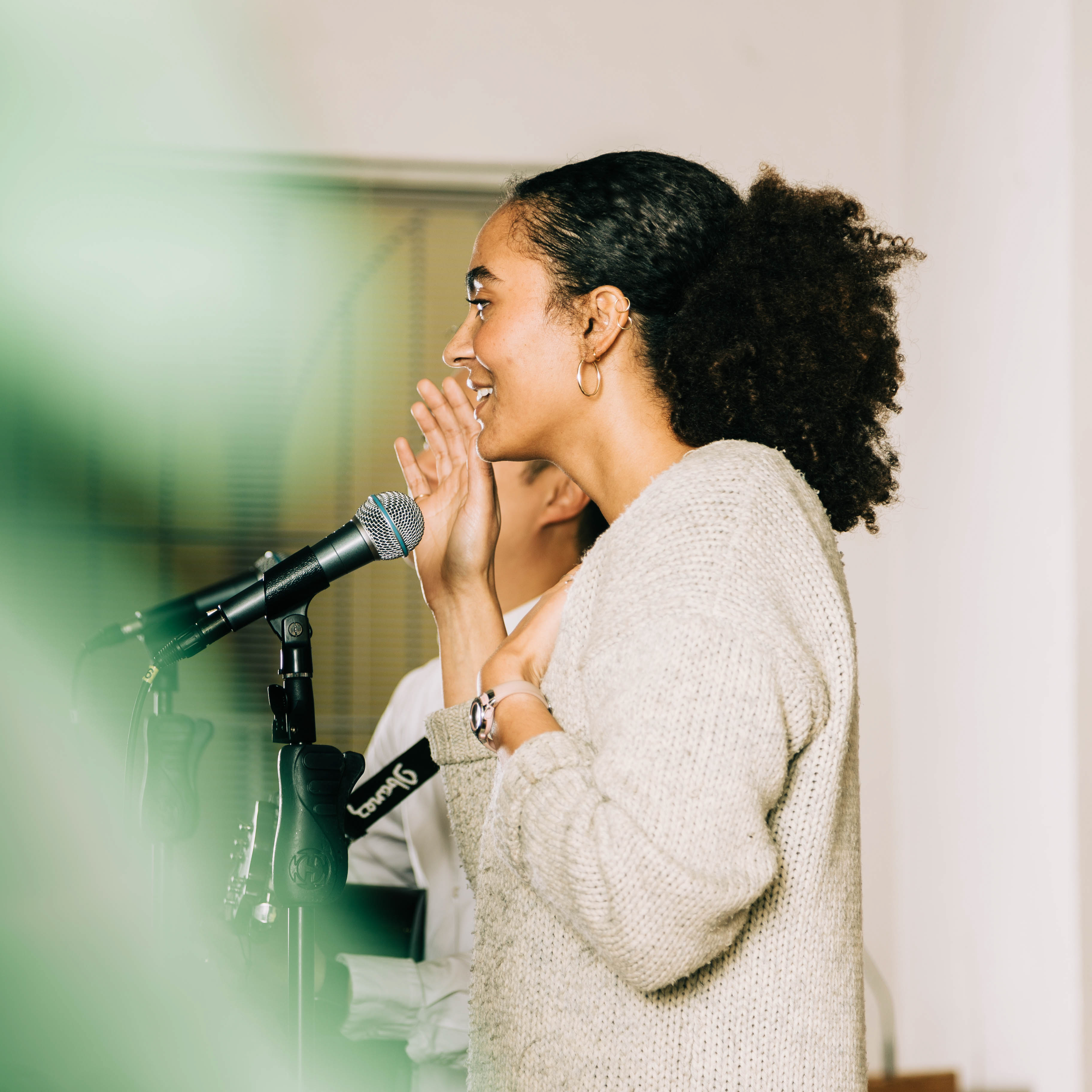 Our music ministry consists of both choir and band. If you are interested in learning more about music at Thomas Church please contact Julie Galati at:
juliegalati@gmail.com
Stephen Ministry
Stephen Ministry is a national program in which well-trained members of the church are available to offer care to those who may need someone to walk through a difficult time in life. Their services are completely free and absolutely confidential.
Please contact Theresa Craig for more information: theresadoncraig@yahoo.com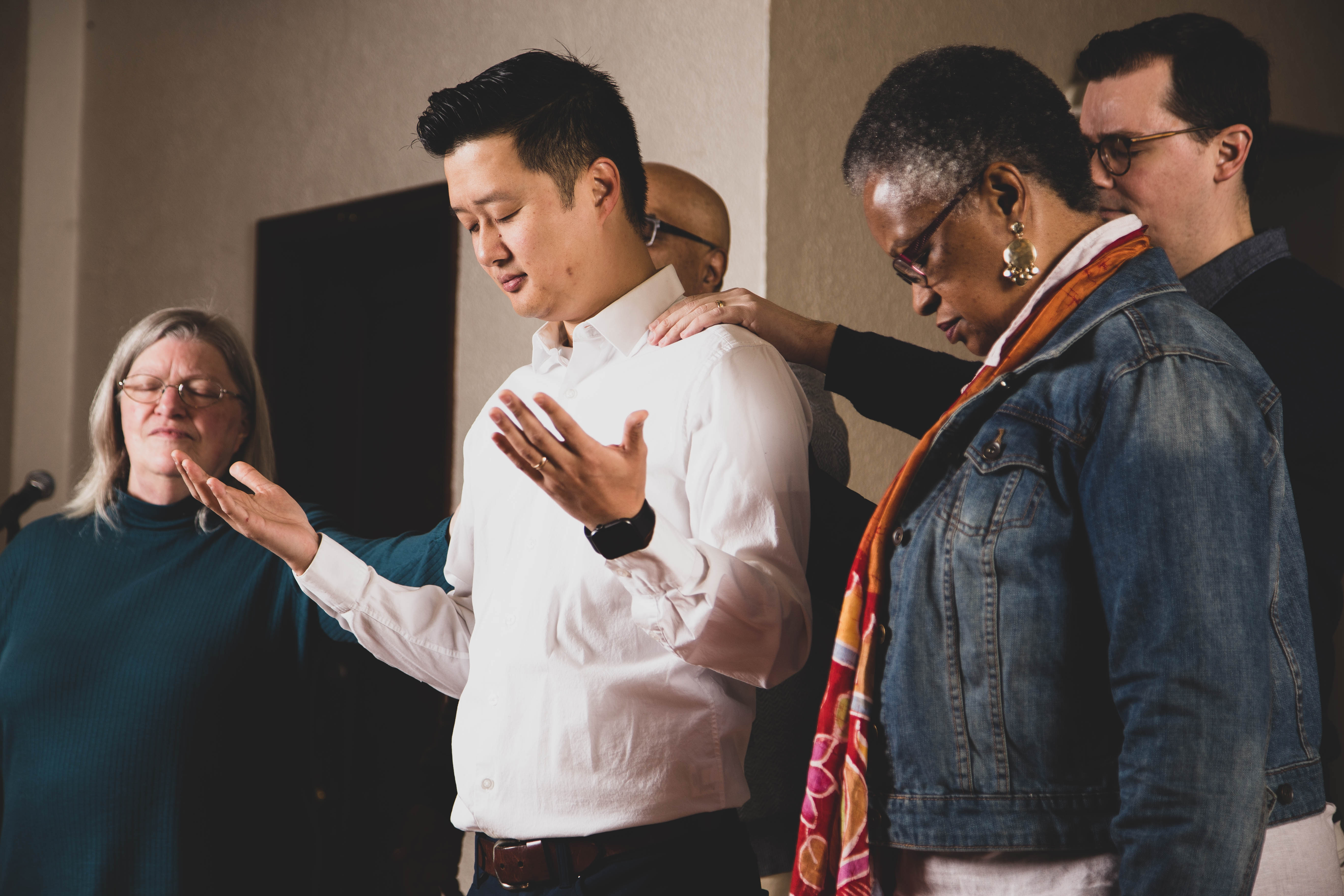 Prayer Group
Our prayer group volunteers to pray for intentions of the congregation, both public and private. If you have an intention or are called to volunteer for this ministry please contact Debbie Gardner at: debbie.gardner551@gmail.com.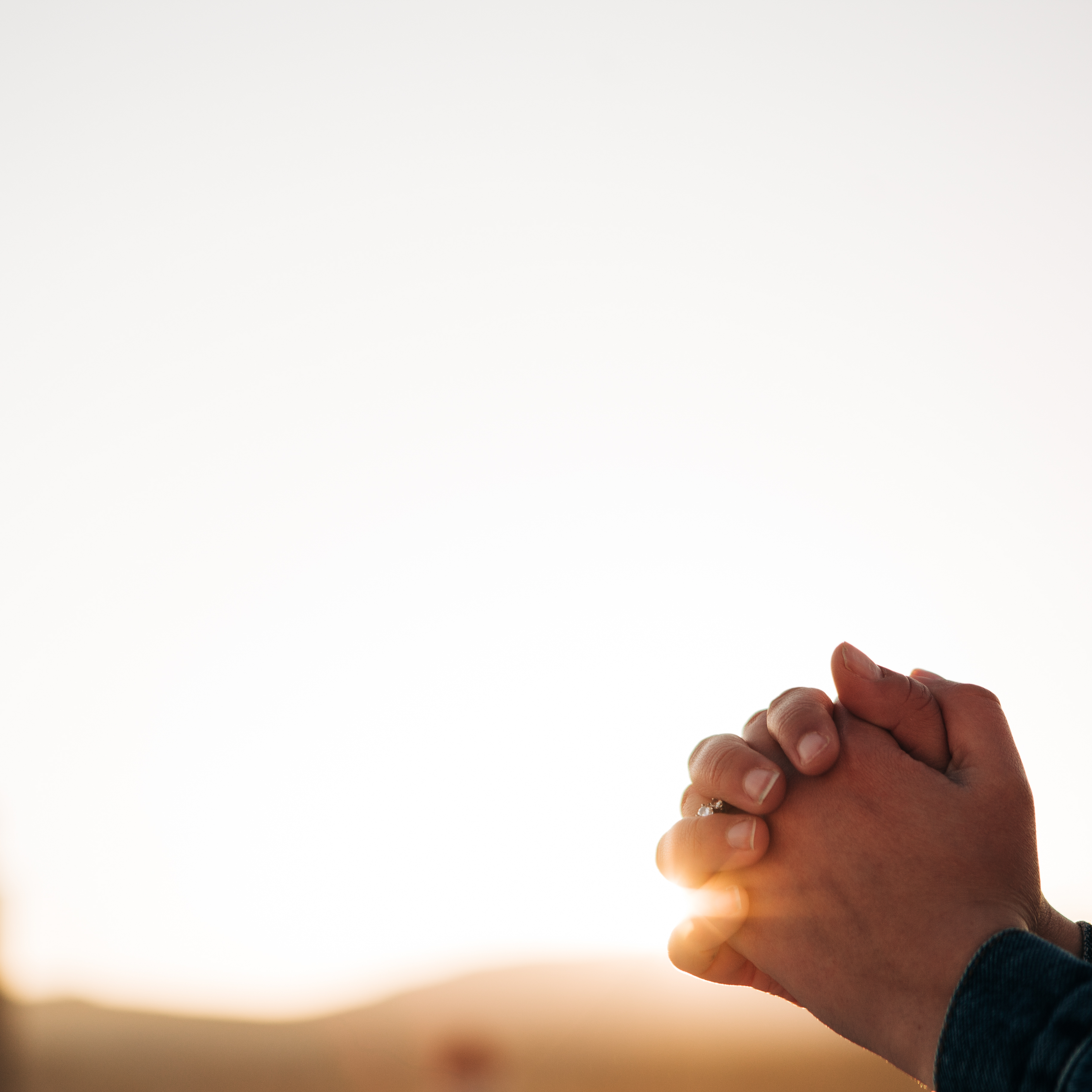 Teams

Thomas Church has put together teams of volunteers who serve to help carry out the ministries of the church. Teams are a great way to volunteer and support Thomas Church. Please contact the chairperson listed for more information.
Some of our Teams Include:
Deacons
Mission Statement: Seek opportunities to serve our congregation and community with the love of God
Denise Dahl, denisedahl@comcast.net
Finance Team
Mission Statement: To serve as responsible stewards of the financial resources God has entrusted to Thomas Presbyterian Church by ensuring that the financial assets, obligations, and tax reporting requirements of the church are managed reliably, with integrity, and with openness to the Congregation.
Norma Itani, normajean.itani@gmail.com
Mission Outreach Team
The goal of the Mission Team is to identify and support local, regional, national, and international missions and service opportunities, and coordinate and promote active participation by volunteers from within and outside the Congregation.
Keith Korintus, pkkorintus@verizon.net, 724-941-6609
Building and Grounds Team
Mission Statement: To maintain the church's buildings and grounds, to ensure the safety and care of all facilities, and create a welcome environment for church members and the community
Chair Currently Vacant
Contact: office@thomaspres.org or
724-941-8910
Christian Education

Vacation Bible School
Children 3 years of age through 5th Grade are invited to a week-long time of activities, crafts, snacks, recreation, and study designed to help them grow in their faith. Volunteers are welcome in all areas of the program.
Sunday School
9:00 AM – Adult Sunday School
9:00 AM – Confirmation Class for youth
Sunday School for children following the Children's Message during the 10AM Worship Service
Youth Group Programming
Mid-week Bible Studies
Held at different locations and times throughout the week—contact the church office for details.
Saturday Morning Men's Bible Study
Held at 8AM at Thomas Presbyterian Church
Seasonal Bible Studies
Held during Advent and Lent
Please contact Lina Hixson for more information about our Christian Education opportunities:
lina.hixson1@gmail.com