Pentecost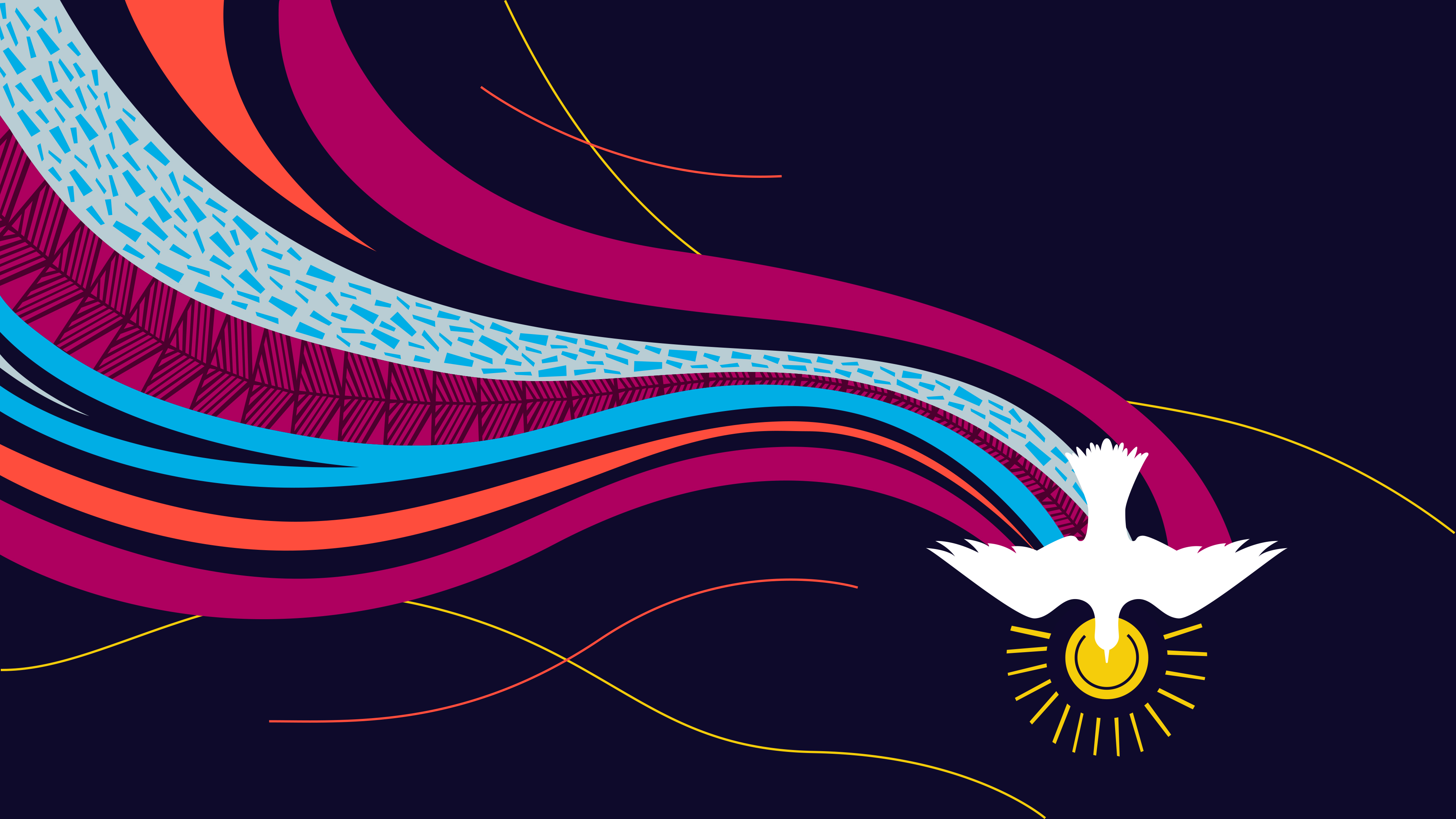 JUNE MONTHLY MISSION
Each year on Pentecost Sunday, Thomas Presbyterian Church celebrates the gift of the Holy Spirit and the birthday of the Church. The Holy Spirit remains with us, connecting us with the church of the past, continuing to inspire the church of today, and pointing us to the church of the future. Each year, this celebration is marked by receiving the Pentecost Offering which nurtures the faith of those who are the church to come --- children, youth, and young adults.
Psalm 71 testifies that a foundation of faith established during childhood helps ensure lifelong faith and service. The patterns and lessons established during these formative years continue to bear fruit throughout a person's life. By giving to the Pentecost Offering, Thomas Presbyterian Church participates in helping its children, youth, and young adults grow up to proclaim with the Psalmist, "O God, from my youth you have taught me, and I still proclaim your wondrous deeds."
The monthly mission for June is the Pentecost Offering. Our gifts to the Pentecost Offering connect with God's hope and future, supporting ministries with children, youth and young adults by building a life of faith. With our gifts, we join in ministries that connect young people with one another and with caring communities, helping them shape a life and a future beyond the one we could plan. The gifts we share will help young people learn important lessons about life and faith.
The breakdown of each dollar given is as follows:
• 40% stays with the congregation to support local ministries with children, youth and young adults. • 25 % supports young adult volunteers serving in communities around the world. • 25% supports Ministries with youth, especially the Presbyterian Youth Triennium. • 10% is devoted to children at risk and supports to improve education and provide safe haven.
The ministry that we will be supporting locally is Go Time Ministries. Go Time Ministries is a nonprofit, nondenominational ministry. Its goal is to share the love of Jesus through community outreach to youth and adults locally and abroad. Their mission and goal is to spread the message of the saving power of Jesus Christ and His love. John 3:16 says that "For God so loved the world that He gave His one and only Son, that whoever believes in him shall not perish but have eternal life." This is what Go Time Ministries is all about, going into all the world to preach the gospel. Their vision is to serve the youth, young adults and adults in the surrounding communities of the Mon Valley area as well as those in other countries. They strive to reach others with the Gospel message through teaching, discipleship and relationship.