Pine Springs Camp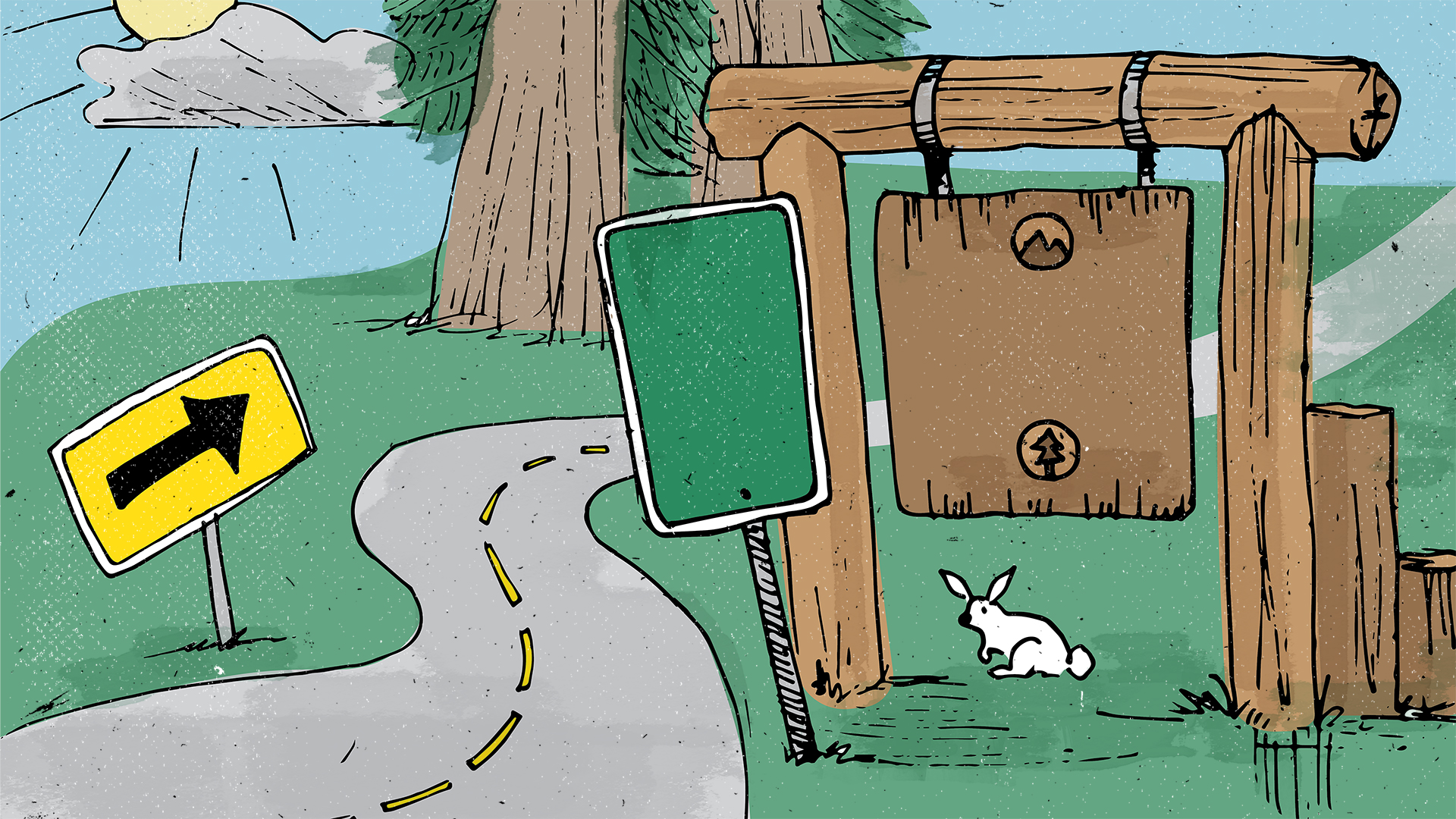 MARCH MONTHLY MISSION
Do you have special memories of attending summer camp? Perhaps it was a Day Camp, a Scout Camp and/or a Sleep Away Camp or it may have been pitching a tent in the backyard or sleeping in a camper or a rustic cabin with family. Campfires, adventures, new friends, reunions with old friends, so much fun! Are you looking for a camp experience for a child in your life or for yourself? Pine Springs Camp, situated on 230 acres in Pennsylvania's Laurel Highlands may be the answer you are seeking. Camp Counselors help campers learn about Jesus Christ through Bible Interactions, a Small Group Environment, a Small Camper to Counselor Ratio with an emphasis on enjoying and learning about your God-given abilities. Check out the Pine Springs information on their website for additional information, to see pictures and to watch videos. Check them out at www.pinesprings.org. Enjoy!
Many children, youth and families attend Pine Springs Camp and several of Thomas Presbyterian Church's youth have worked as camp counselors. Scholarships are available for those who may need financial support to make their camping dream become a reality. For more information or to apply for a scholarship, leave a message at pkkorintus@verizon.net
You can access the 2022 calendar here:
https://www.pinesprings.org/_files/ugd/d3a433_87d8b3f7dfa74d2ab0d3283fa0ec0b2f.pdf
Pine Springs Golf Outing 2022
I am pleased to announce that we will be hosting the 22nd annual Pine Springs Camp Scholarship Golf Outing on Monday-May 23rd, 2022. Once again we will enjoy the historic course and hospitality of Arnold Palmer's Latrobe Country Club.
We are thankful to be able to continue this tradition of great golf, fellowship and most importantly support for Pine Springs Camp. This event has provided thousands of summer camp scholarships to families in our region and we anticipate an even greater need this year due to the effect of the pandemic. Our golf outing is a tremendous way to help get kids to camp this summer!
We are thankful for the many ways that you and your congregation have shown your support for Pine Springs Camp over the years. The golf outing is another way to connect folks with the camp and help sustain the ministry. Here are three ways that your church could show your support at the outing:
"Amen Corner" Church Sponsor – Minimum $100-This level recognizes churches and includes professional advertising at the Halfway House. It's a wonderful testimony to see all of the support from our partner churches in this prime spot on the course!
Donate to the Silent Auction – The Silent Auction and Bag Raffle are the primary money makers at the event. We are always in need of quality items for guests to bid on.
Bring a Foursome – Are there golfers in your church who would enjoy an opportunity to golf at this exclusive club? Our outing has a great reputation as a fun, challenging and well run event.
Please email me at greg@pinesprings.org or call the office at 814-629-9834 if you would be interested in supporting this event. Thank you for your on-going commitment to Pine Springs. It is a blessing and a privilege to serve with you.
Sincerely in Christ,
Greg Davis
Executive Director, Pine Springs Camp