Health For Her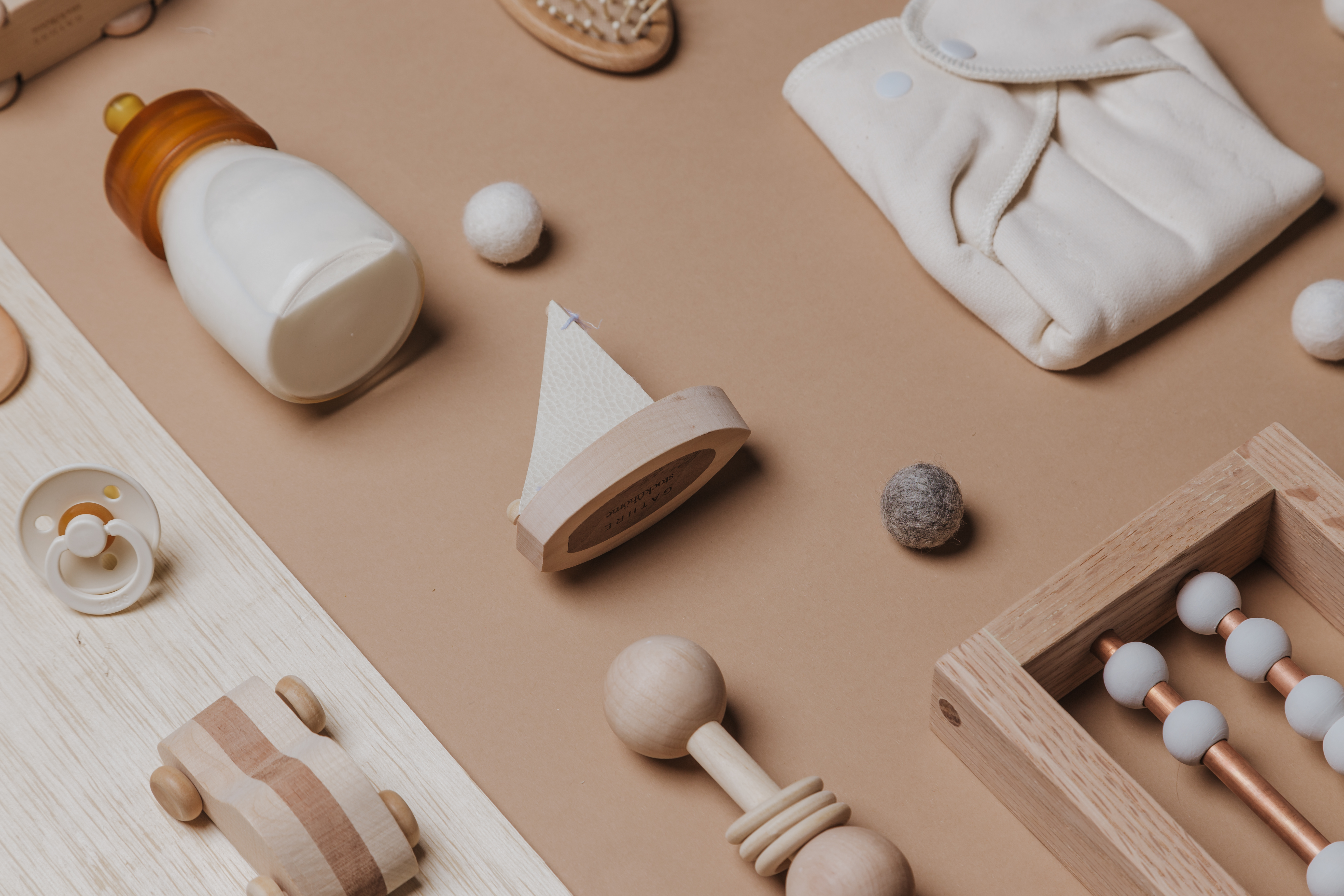 FEBRUARY MONTHLY MISSION
February Diaper Drive
Health For Her (formerly, Pittsburgh Women's Clinic) provides compassionate support to women and families affected by unplanned pregnancy. It is a non-profit care clinic providing free medical services and accurate information on all options regarding unplanned pregnancy. Each year, in addition to its financial support of this mission, Thomas Presbyterian Church holds a diaper drive building a mountain of diapers that are donated to the clinic.
The pandemic has forced the Center to leapfrog into new ways of delivering services, and the Center has been overjoyed that accelerated introduction of Telehealth Care Counseling has resulted in an increase of test appointments kept from 30% to 85%!
In the 19-20 fiscal year, 163 of the Center's client-mothers chose life, and in the first four months of the 20-21 fiscal year, 43 of the Center's client-mothers chose life. Across the nation, the network of which the Center is a part has saved the lives of 18,308 babies in the past decade.
78% of families served are single-parent families. 40% of families served are from Washington County.
73% of Continuum of Care clients chose life.
The primary purpose of Continuum of Care is to care for clients, in terms of supplies, housing, employment, training, and financial assistance. However, we should also celebrate the joys in which we share: all the developmental milestones of our babies, but also the client who graduated from nursing school in 2020 and the two clients who got married.
After several years of floundering, the Pittsburgh Women's Clinic finally has a new name, "Health For Her." Blessedly, though these years of name-identity crisis, Health For Her has never had a ministry crisis. The Center has consistently been a beacon for Life, with a continuum of care services, making certain that a family that has chosen life never feels abandoned.