Staff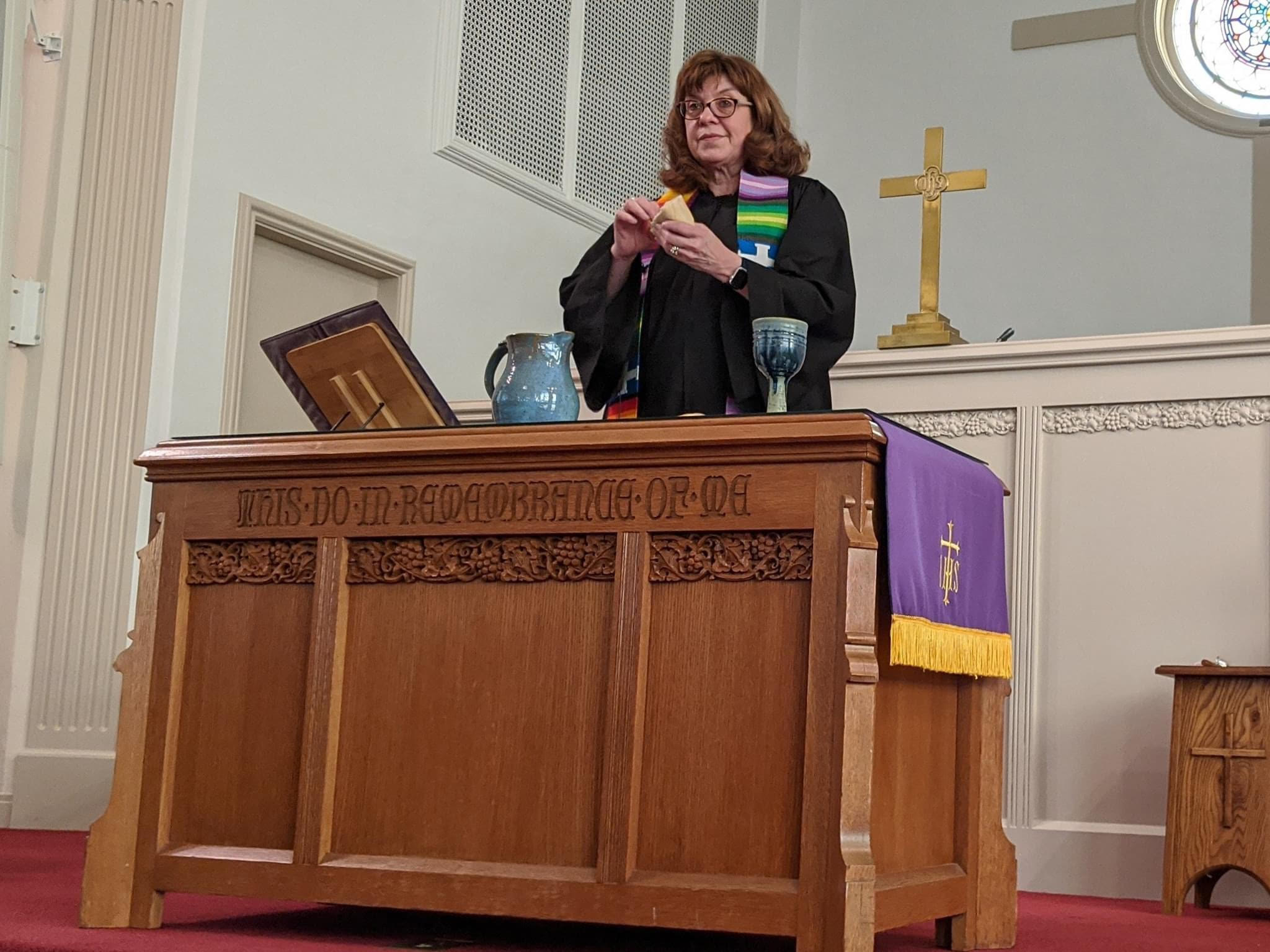 Thomas Presbyterian is proud to introduce our new part-time interim pastor, Reverend Deborah Smith, 'Pastor Debbie'.
Please welcome her as she begins her term on January 1, 2021!
Pastor Debbie is a retired banker, a former choir member and ruling elder, and in 2018, was ordained as a pastor in the PC(USA). She lives in Bethel Park with her husband, Mike, who is a retired civil and environmental engineer and a certified Master Gardener. We have two sons, Elliott and Bobby, a daughter-in-law, Kate, and (as of August 17, 2020) a grandson, Emmet.
"I am excited about being called to Thomas Presbyterian and look forward to walking
with you as, together, we grow deeper in our relationship with Christ, we seek to discover
what God is up to in our midst and where we are being called to join in that work."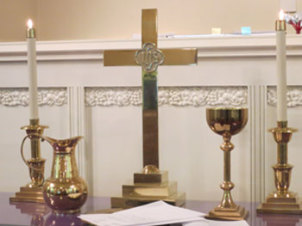 Office/Business Manager
Bob Lutz thomasbsmgr@gmail.com
Administrative Assistant
Emily Carroll office@thomaspres.org
Music Director
Julie Galati juliegalati@gmail.com
Organ, Piano, Keyboard
Michelle & David Zimmerman
Director, Thomas Preschool
Terri Kleinhans 724-745-6996
Thomas 2s Preschool
Kathi Gaab 724-941-3845
Custodian/Maintenance
Dennis Luisi 724-941-8910