Staff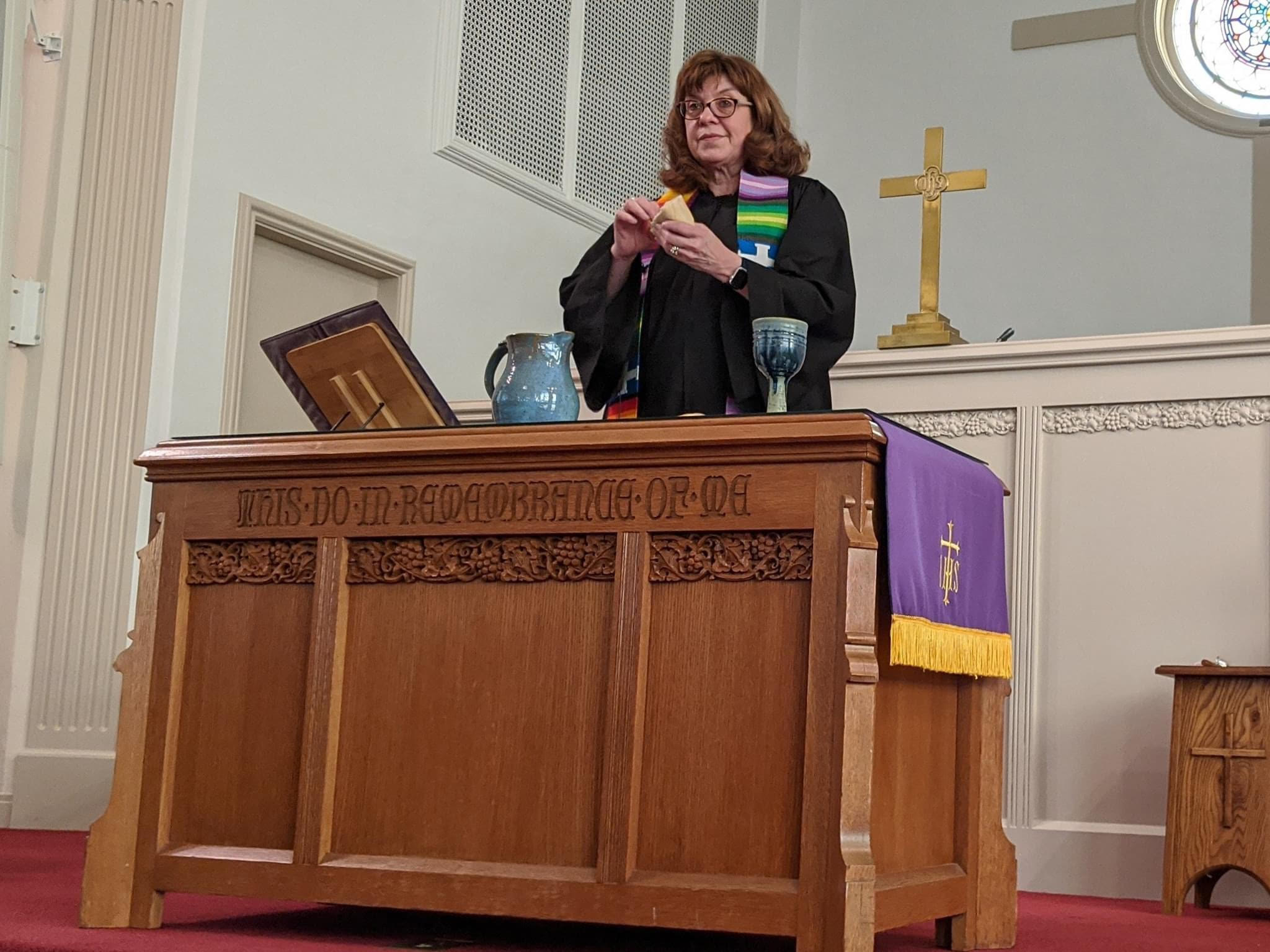 Thomas Presbyterian is proud to introduce our part-time interim pastor, Reverend Deborah Smith, 'Pastor Debbie'.
Pastor Debbie began her ministry at Thomas in January 2021 and has been a wonderful addition!
Pastor Debbie is a retired banker, a former choir member and ruling elder, and in 2018, was ordained as a pastor in the PC(USA). She lives in Bethel Park with her husband, Mike, who is a retired civil and environmental engineer and a certified Master Gardener. She has two sons, Elliott and Bobby, a daughter-in-law, Kate, and (as of August 17, 2020) a grandson, Emmet.
"I am excited about being called to Thomas Presbyterian and look forward to walking
with you as, together, we grow deeper in our relationship with Christ, we seek to discover
what God is up to in our midst and where we are being called to join in that work."